WBC Cancellations
Due to unforeseen circumstances, the 2020 Rimfire and 2021 Centerfire WBC events have been cancelled.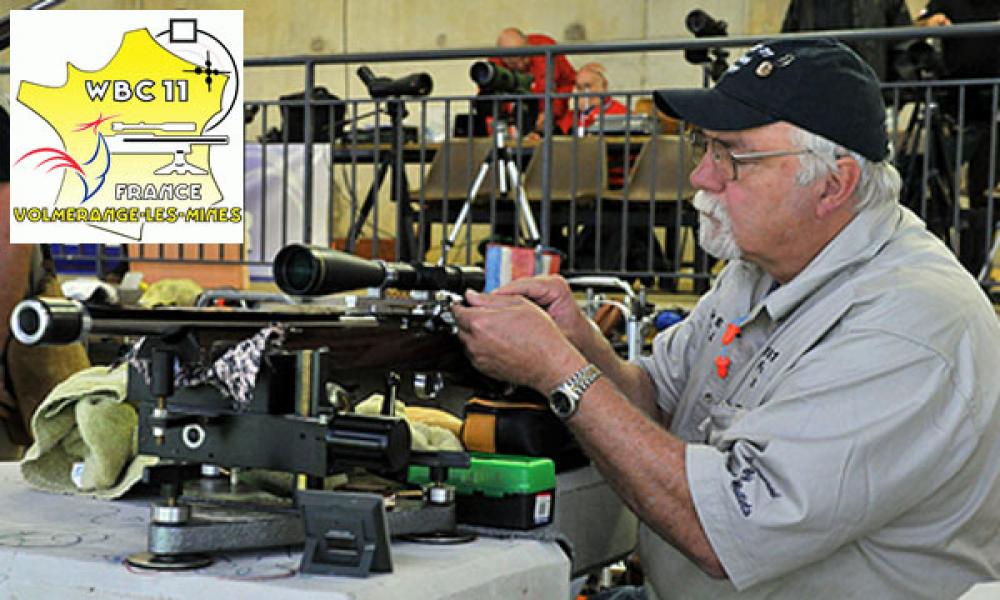 WBSF shooters from around the world offer condolences at the untimely death of US Benchrest shooter Gene Bukys.
Unfortunately Gene succumbed to Covid-19.
Gene was a multiple team, individual and multi-gun world champion. He represented USA at 10 WBC events.
We are diminished.